Spoonflower delights – and free international shipping onday from 9 AM EST 'til Tuesday at 9 AM EST
on
November 29, 2015
at
4:49 pm
You guys! You guys! The Spoonflower package arrived ages ago and I was too scared to open it, but Spoonflower told me on Monday from 9 AM EST 'til Tuesday at 9 AM EST, free standard shipping on all orders to ANYWHERE IN THE WORLD, so I had to open it.
It is soooo pretty! The photos do no do it justice. The colours came out really well, the printing is crisp… Now I just have to find a friend with a sewing machine! Boot is a great pillow!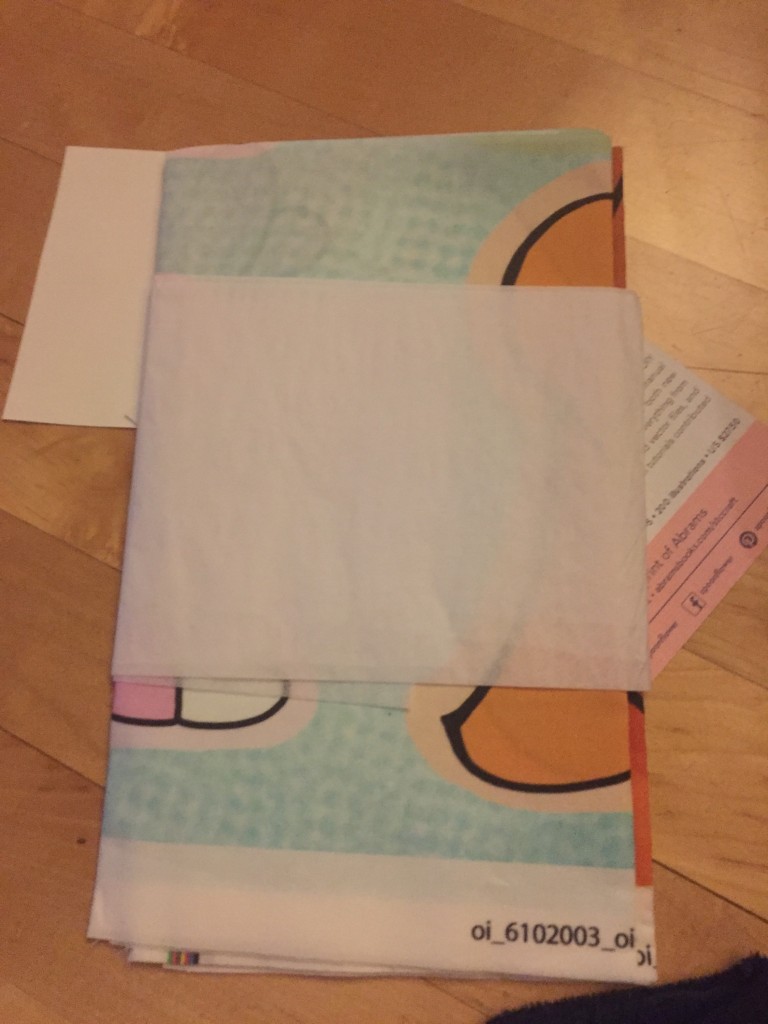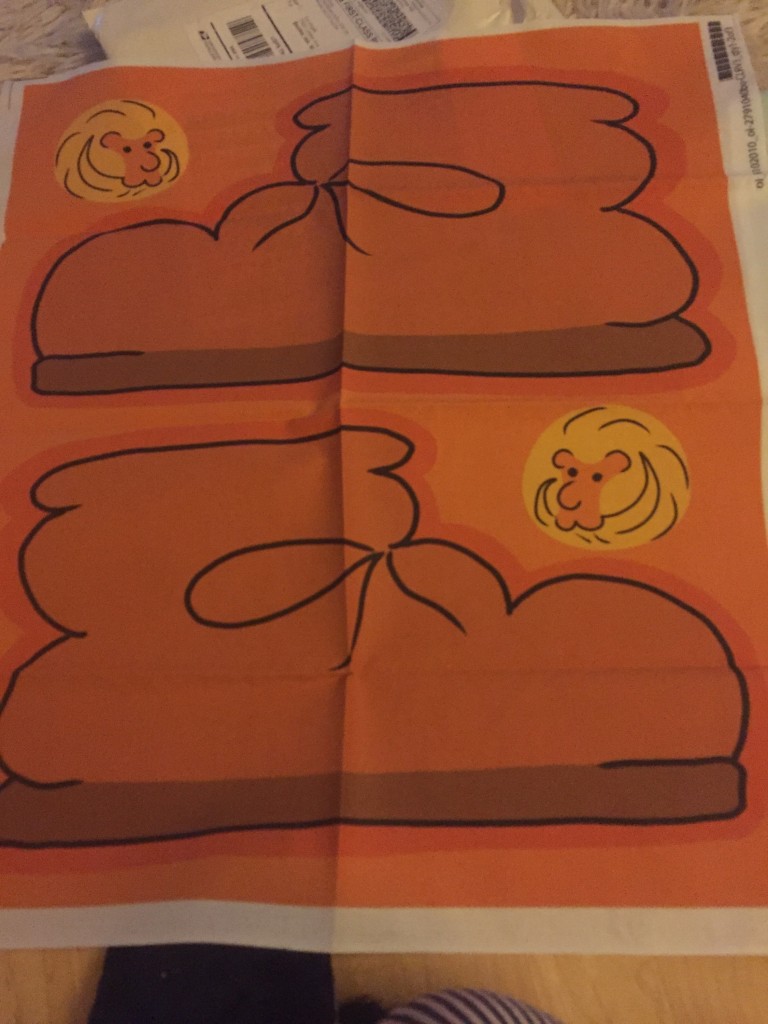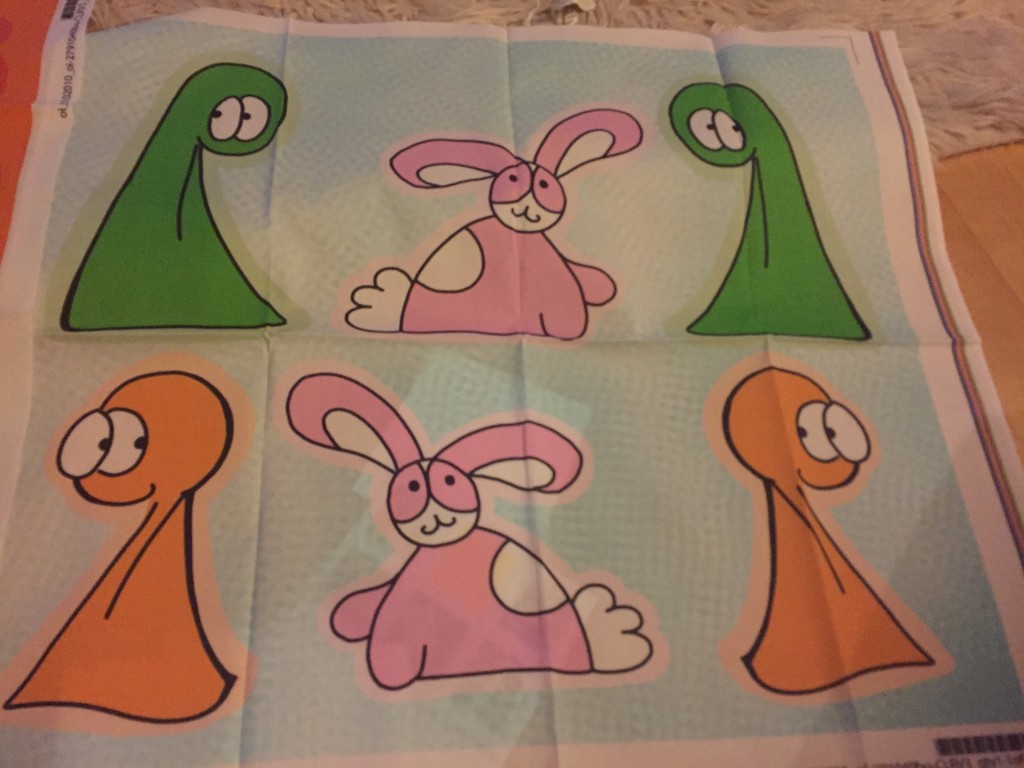 Here is my store if you want to come look at or order nifty thing things!