Posts Tagged Concept sketches
3 results.
on
July 14, 2012
at
1:04 am
on
August 21, 2012
at
7:05 am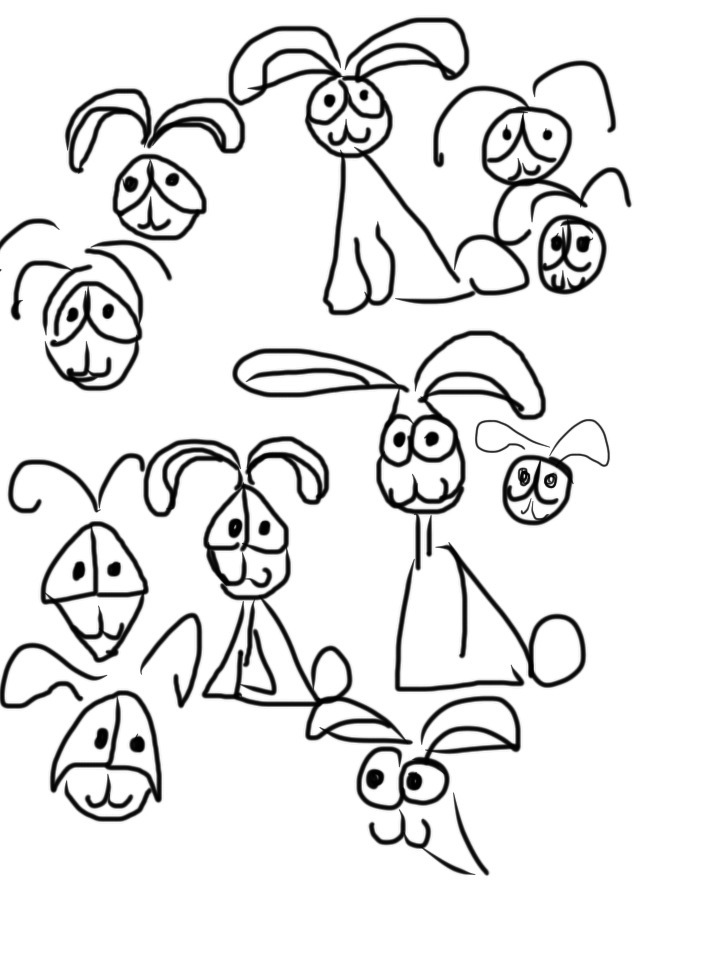 My plan is to update every Monday, Wednesday and Friday, but a little extra content never hurt anyone 😉
Here's some Tuesday art for you. Developing a good way of drawing BuNSOn wasn't automatic, and I'm sure his shape will continue to mature. Here are two pages of concept sketches as I honed in on BuNSOn's look. There are many more pages – but I won't make you endure all of them.
on
May 16, 2015
at
3:21 am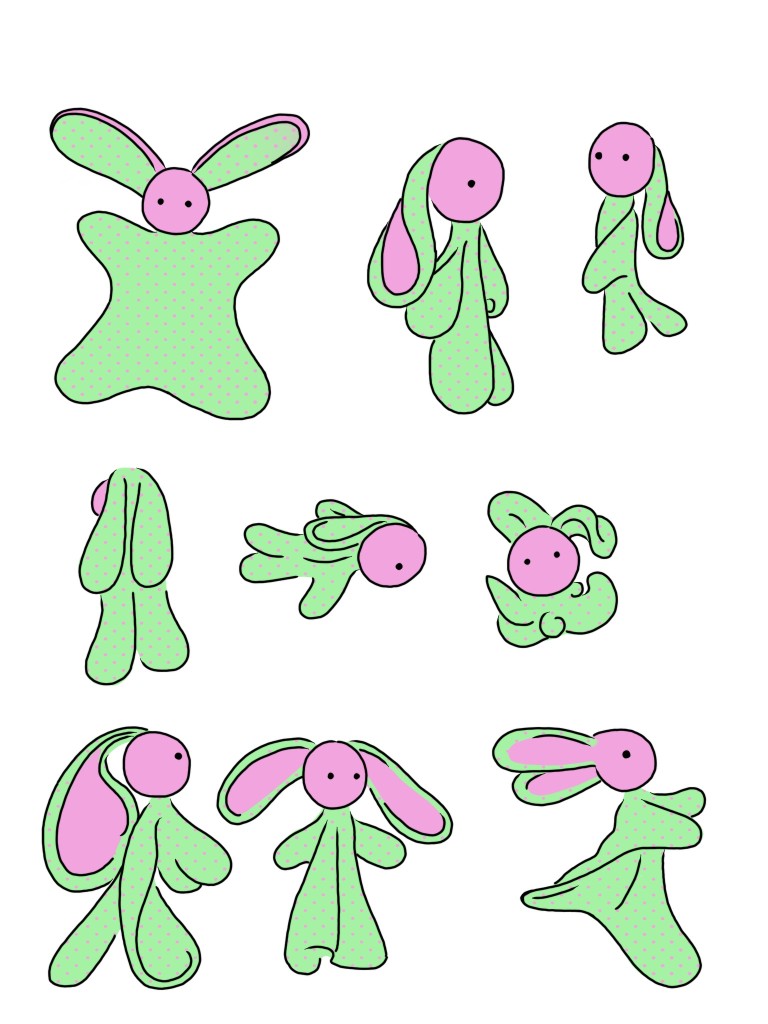 Maggie is a fun character to draw. Thanks Kylie for all the reference photos! Washcloth dolls are quite flexible and have shapes and ways of being I never would have thought of!